This event is free and open to the public – RESERVATIONS ARE REQUIRED
On Saturday, June 11 from 5:30 – 7:00 pm, Buxton Books is honored to host poet Richard Tillinghast to read from his first collection of poems in ten years, Blue If Only I Could Tell You. Richard will be introduced by Charleston's own Gary Jackson. This is a free event, but RSVPs are encouraged; email rsvp@buxtonbooks.com to reserve your spot! Please come, bring questions, have a glass of wine, and be ready to be awed by words and the wisdom of this remarkable poet.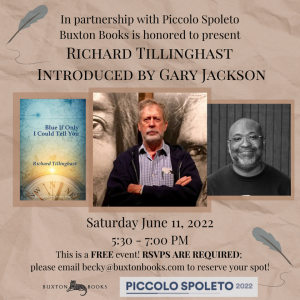 All readings at 6:00 pm at Gibbes Museum of Art – Lenhardt Garden, 135 Meeting St.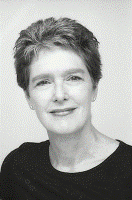 LAUREL BLOSSOM's chapbook Un– was published by Finishing Line Press in 2020. Both of Blossom's book-length narrative prose poems, Longevity and Degrees of Latitude were published by Four Way Books. Lyric collections include Wednesday: New and Selected Poems, The Papers Said, What's Wrong, and an earlier chapbook, Any Minute. She served as the first ever Poet Laureate of Edgefield, South Carolina from 2015-2017. She lives in Los Angeles. Visit her website at www.laurelblossom.com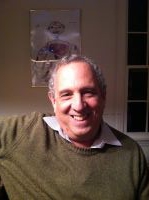 Ed is a graduate of the Johns Hopkins University Writing Seminars and taught for many years at the University of Maryland. He has a chapbook, Owl, and poems in the Ekphrastic Review, Petigru Review, New Verse News, Think, New York Quarterly, Kakalak, and others. Ed runs the Skylark poetry contest for SC high school poets. He lives in Charleston, South Carolina, with his wife Amy and their dog Edie.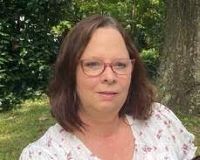 Lisa M. Hase-Jackson, M.A., M.F.A, is author of the poetry collection, Flint and Fire (The Word Works). Her poems have appeared most recently in Limp Wrist, Tipton Poetry Journal and Cimarron Review and anthologized in Ice on a Hot Stove (Clemson University Press) and The Strategic Poet. She teaches creative writing at Blair Center for the Arts and Porter-Gaud in Charleston, South Carolina. She is Editor for South 85 Journal.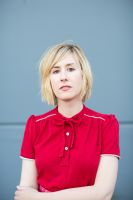 Chrys Tobey (she/her) is a poet and writer whose work has appeared in numerous places, including Rattle, New Ohio Review, Ploughshares, Verse Daily and The Cincinnati Review. Her first book of poetry, A Woman is a Woman is a Woman is a Woman, was published in 2017 from Steel Toe Books.  Chrys lives in Portland, Oregon.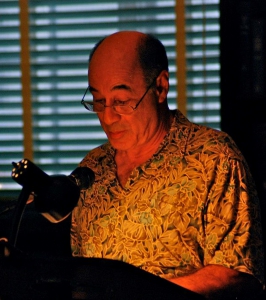 Richard Garcia's poetry books include The Other Odyssey, Dream Horse Press, 2014, The Chair, BOA 2015, and Porridge, Press 53, 2016. His poems have appeared in many journals and anthologies. He has received a Pushcart Prize, and has been in Best American Poetry. He lives in Charleston, S.C.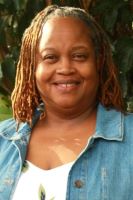 Yvette R. Murray received her B.A. in English from Duquesne University in Pittsburgh, Pennsylvania. She has been published in Emrys Journal, The Petigru Review, Catfish Stew, A Gathering Together, Call and Response Journal and others. She is a 2021 Best New Poet selection, a 2021 Watering Hole Fellow, and a 2019 Pushcart Prize nominee. Ms Murray lives in Charleston, South Carolina. Find her on Twitter @MissYvettewrites.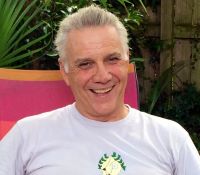 Lawrence Rhu, Todd Professor of the Italian Renaissance emeritus at UofSC, has published books and essays about the American and European Renaissances. He received the Faulkner-Wisdom single poem award for "Reading Romance with a Lady Killer," and his collection, "Pre-owned Odyssey and Rented Rooms," was runner-up for the Marble Faun Award from the Pirate's Alley Faulkner Society. His poems have appeared in Poetry, NDQ, Innisfree, Two Rivers, Dark Horse, Pinesong, PSSC Yearbook, Fall/lines, Quorum, etc.