6:30 pm
The Gibbes Museum
Lenhardt Garden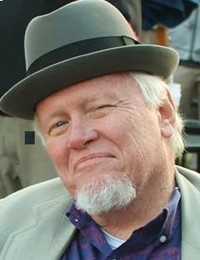 June 1 – Al Black
Al Black has published two poetry collections; I Only Left For Tea (2014); Man With Two Shadows (2018). He  co-edited Hand in Hand, Poets Respond to Race (2017) and is published in anthologies, journals and periodicals. He hosts arts events, co-founded the Poets Respond to Race Initiative and was Jasper Magazine's Literary Artist of the Year 2017.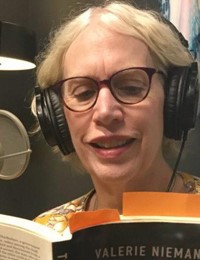 June 2 – Valerie Nieman
Valerie Nieman's third poetry collection, Leopard Lady: A Life in Verse, includes work that was featured in The Missouri Review. Her fourth novel, To the Bones, was published in 2019. A graduate of Queens University of Charlotte, she has held NEA and other fellowships, and teaches at NC A&T State University.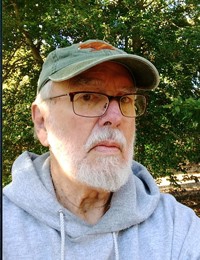 June 3 – H.R. "Randy" Spencer
R. "Randy" Spencer will read from The Color After Green, published in 2019 by Finishing Line Press. Recently featured on SCETV's By the River, this collection of contemporary nature poems is both personal and reaches for larger concerns around climate and ecological changes, sometimes set in the South Carolina Lowcountry.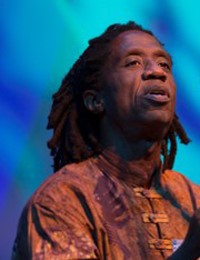 June 4 – Kurtis Lamkin
Kurtis Lamkin is a widely anthologized poet and kora player whose recordings include Queen of Carolina and Korapoems. His animated poem, The Foxes Manifesto, aired on PBS for two years, and he was featured in the Bill Moyers documentary, Fooling With Words. He was poet-in-residence at The New School and Bourne poetry chair at Georgia Tech.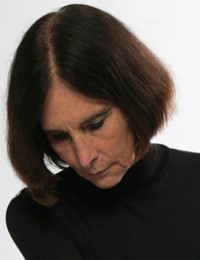 June 7 – Lola Haskins
Lola Haskins (lolahaskins.com) has published 17 books, 14 of which are poetry. Her past honors include the Iowa Poetry Prize, two Florida Book Awards, two NEAs, and the Emily Dickinson prize from Poetry Society of America. She serves as Honorary Chancellor of the Florida State Poets Association.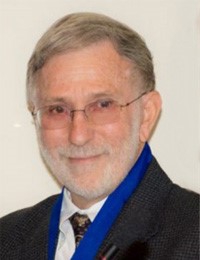 June 8 – Dr. David B. Axelrod
Dr. David B. Axelrod, Volusia County FL Poet Laureate (2015-2023) has published in hundreds of magazines and  anthologies; twenty-two books of poetry—newest, All Vows: New & Selected Poems. Hundreds of performances worldwide solo and with Simpson, Kinnell, Dicky, Ginsberg, Bly;  3-times Fulbright poet including China's first Fulbright poet-in-residence.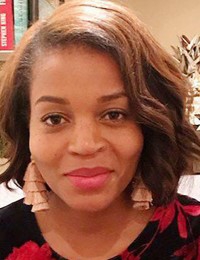 June 9 – Kwoya Fagin Maples
Kwoya Fagin Maples is a writer from Charleston. She holds an MFA in Creative Writing from the University of Alabama and is a Cave Canem Fellow and a current Alabama State Council on the Arts Literary Fellow.  She is the author of Mend (University Press of Kentucky, 2018), a 2019 finalist for the Hurston/Wright Legacy Award for Poetry and for AWP's Donald Hall Prize for Poetry.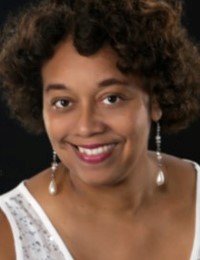 June 10 – Grace C. Ocasio
A two-time Pushcart Prize nominee, Grace C. Ocasio's latest collection, Family Reunion (Broadstone Books), was just released in March.  She placed as a finalist in the 2016 Aesthetica Creative Writing Award in Poetry and was a recipient of the 2014 North Carolina Arts Council Regional Artist Project Grant.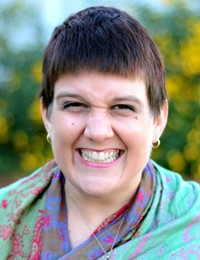 June 11 – Ren Ruggiero
Ren Ruggiero received a B.A. in Writing from New College of California. She lives in Charleston with her wife, two cats, and Chihuahua. Mermaid Daughter is her first chapbook. Her work has appeared in Kakalak 2017, Morbid Curiosity, and Arcana: The Tarot Poetry Anthology.